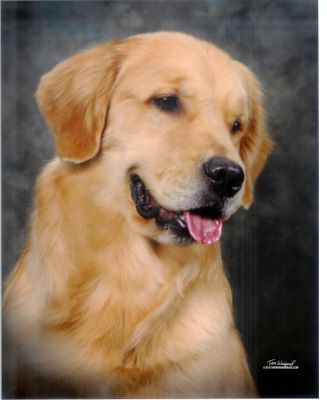 AM CH GOLDNVIEW'S MERRY BREEZE
"SABRINA"
**************************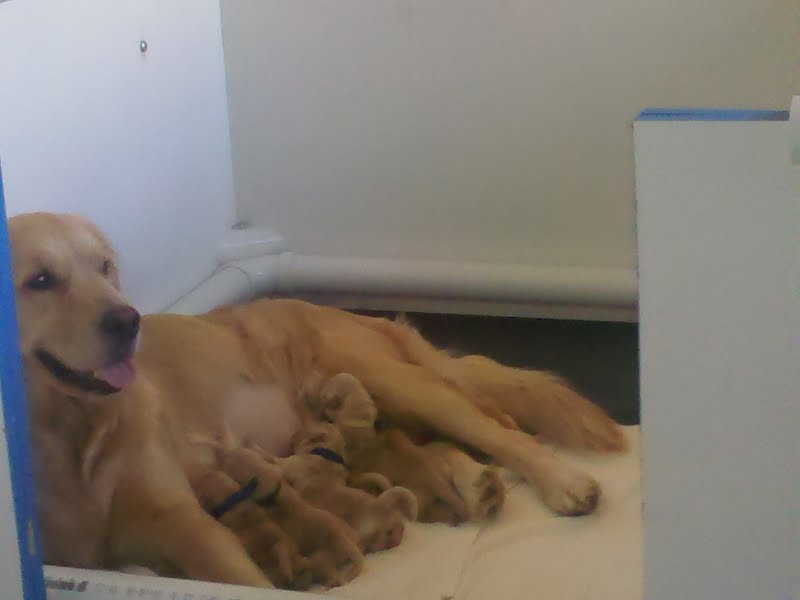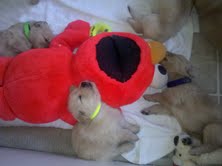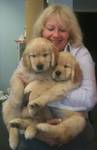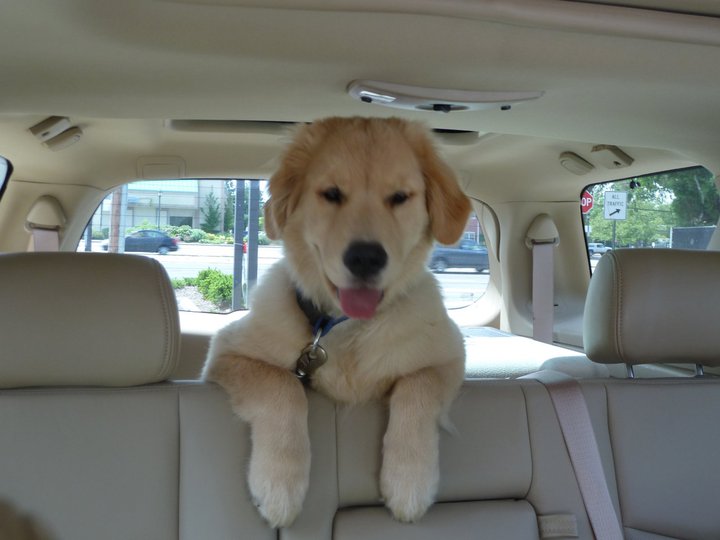 SABRINA / MJ KIDS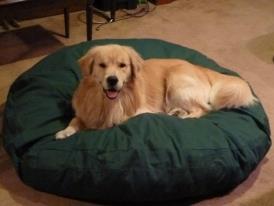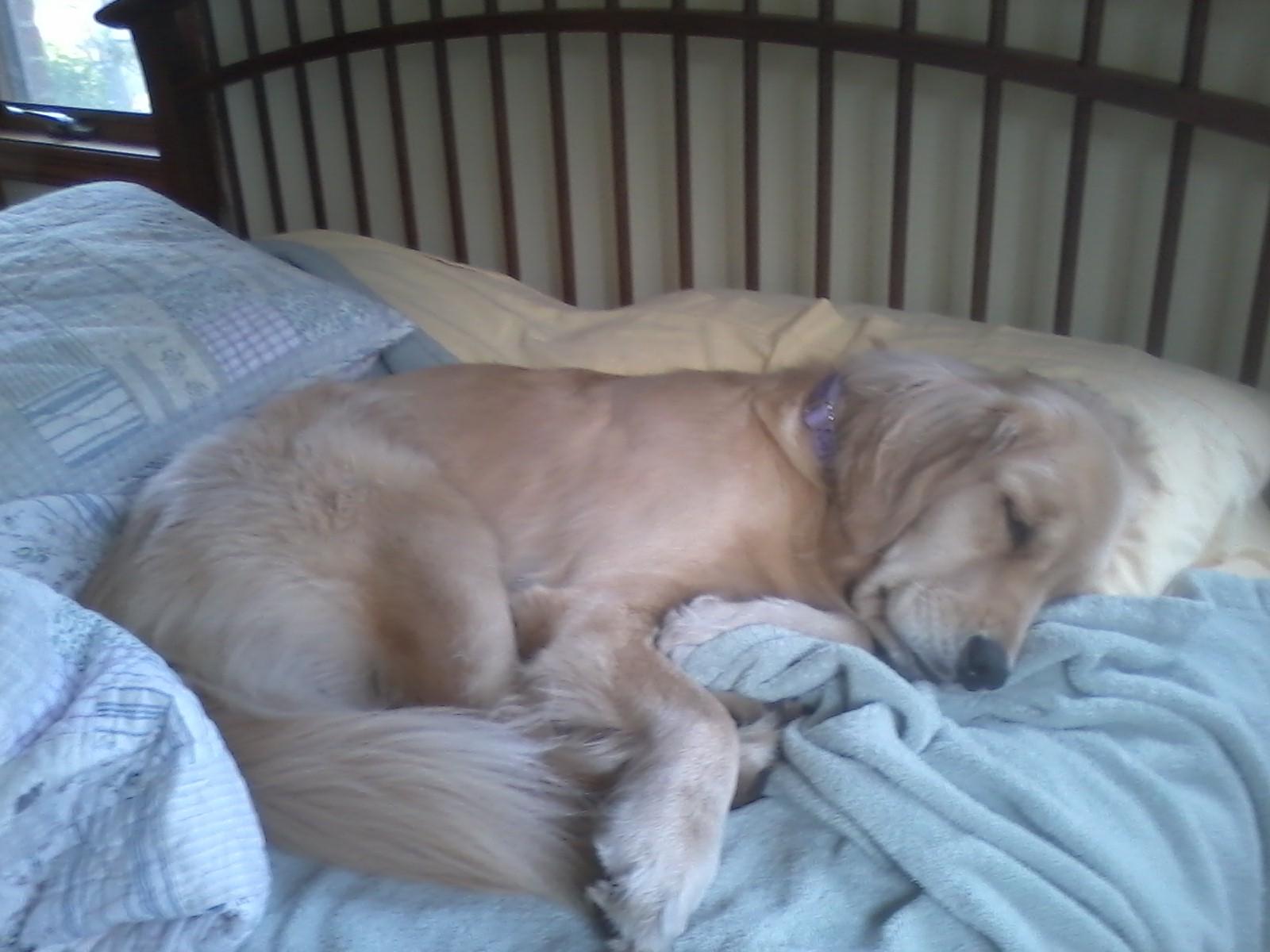 CODY G
CODY THE AVID SWIMMER G, ACCOMPANIES HER OWNER,
AN ACCOMPLISHED TRIATHLON GIRL HERSELF, THROUGH
THE WOODS NOW UP TO 8 MILES (you can see why she's napping)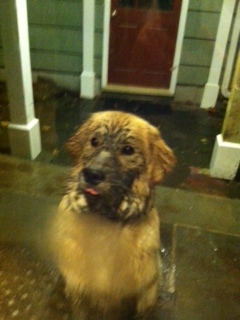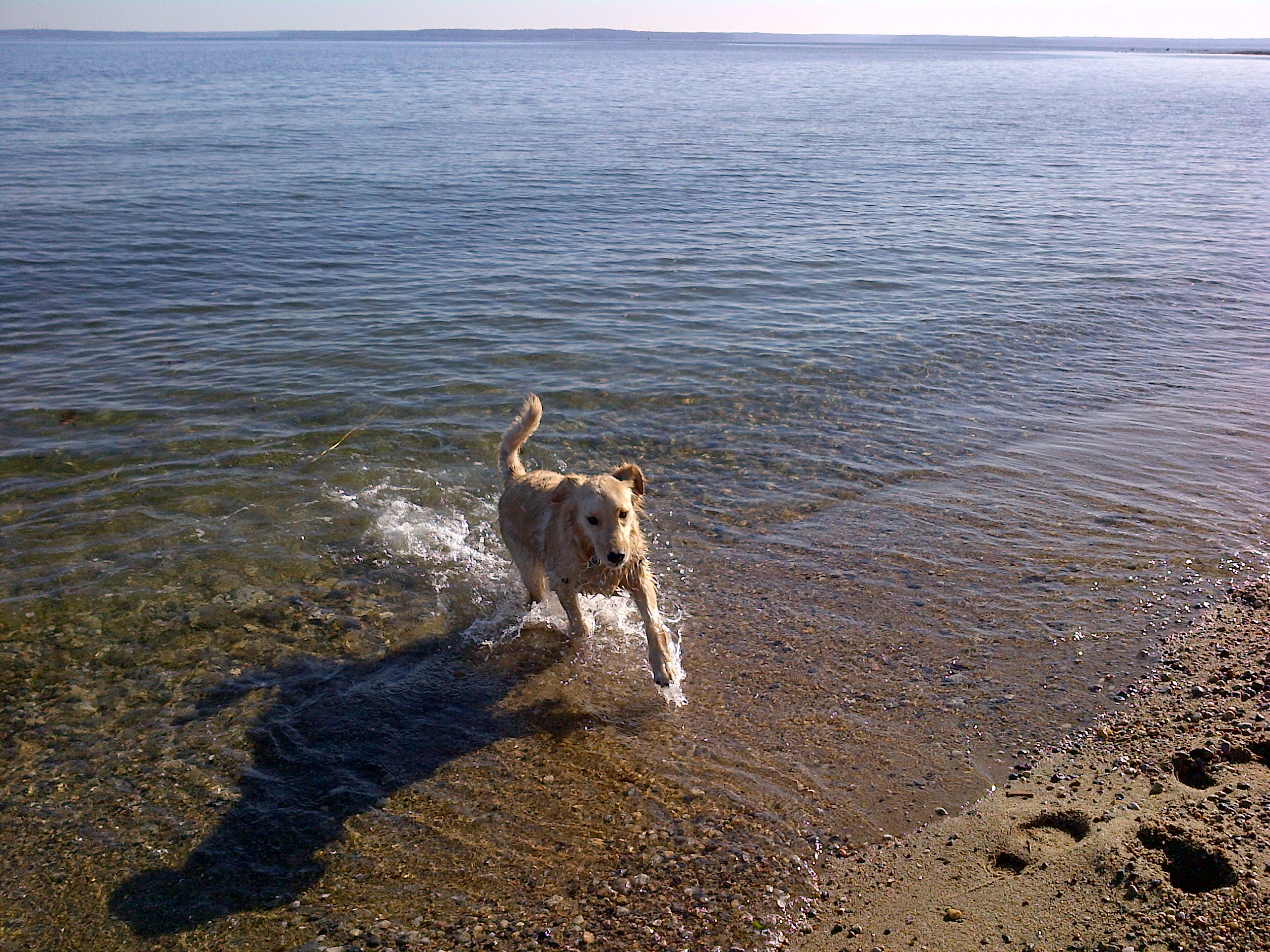 JOSIE, LEFT AND MACY, RIGHT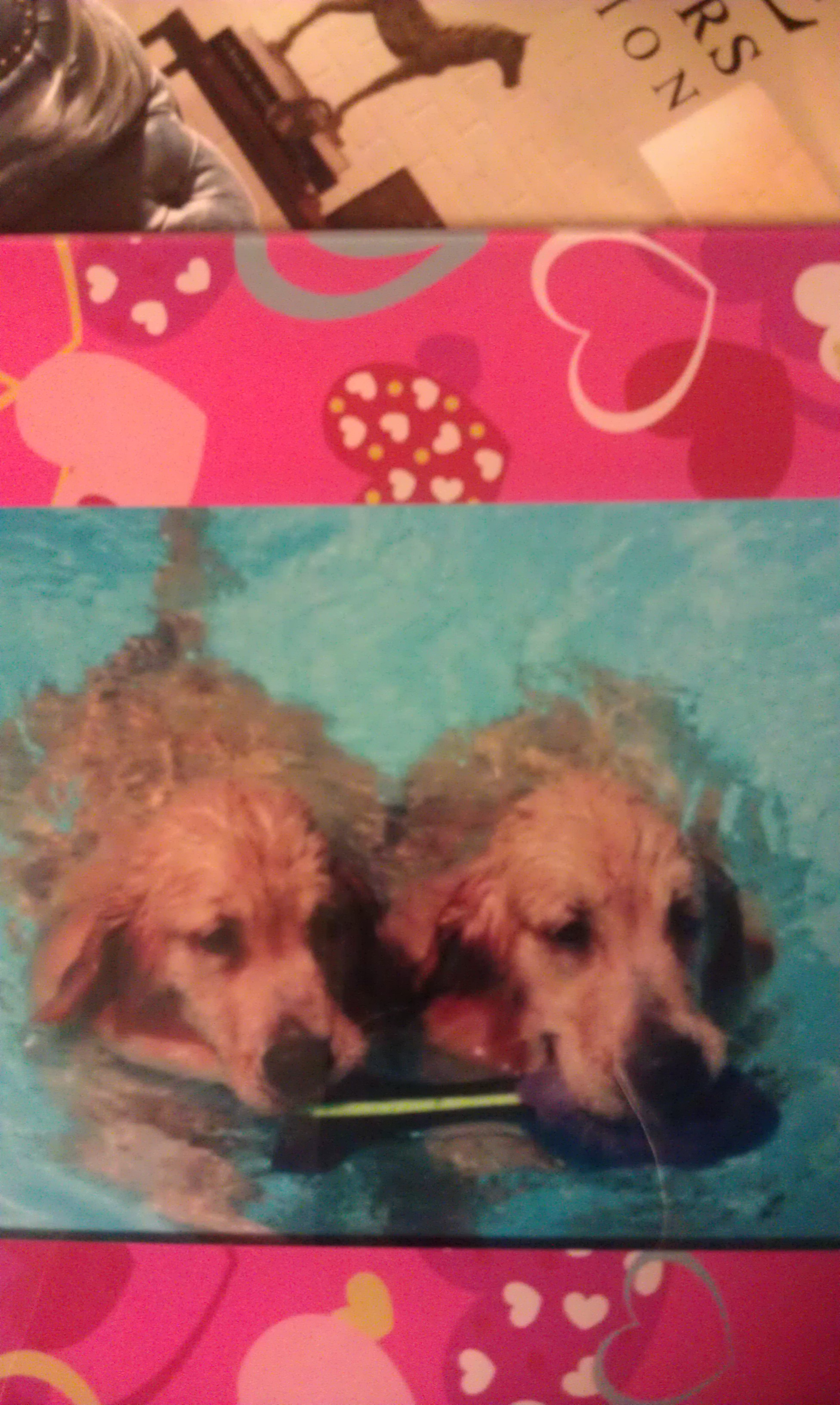 BACALL & BOGART
We will ask you to complete a puppy questionnaire before your new family member comes home, begin your search for a good puppy class near you. Early socialization is critical for your new golden.
A great first book to get before bringing your new family member home is "Before and After Getting Your New Puppy" by Dr. Ian Dunbar.
Already have a golden, they LOVE to have friends.
If you are looking for a loving, intelligent and most loyal friend, we'd love to hear from you. And we guarantee that you will experience ABSOLUTE LOVE !